Cyber Security
Exctel seamlessly integrates your telecommunications systems and IT infrastructure requirements with efficient and cost effective services. Our expertise, tackles complexities of various sectors, technologies and geographies, providing clients with hassle-free network solutions.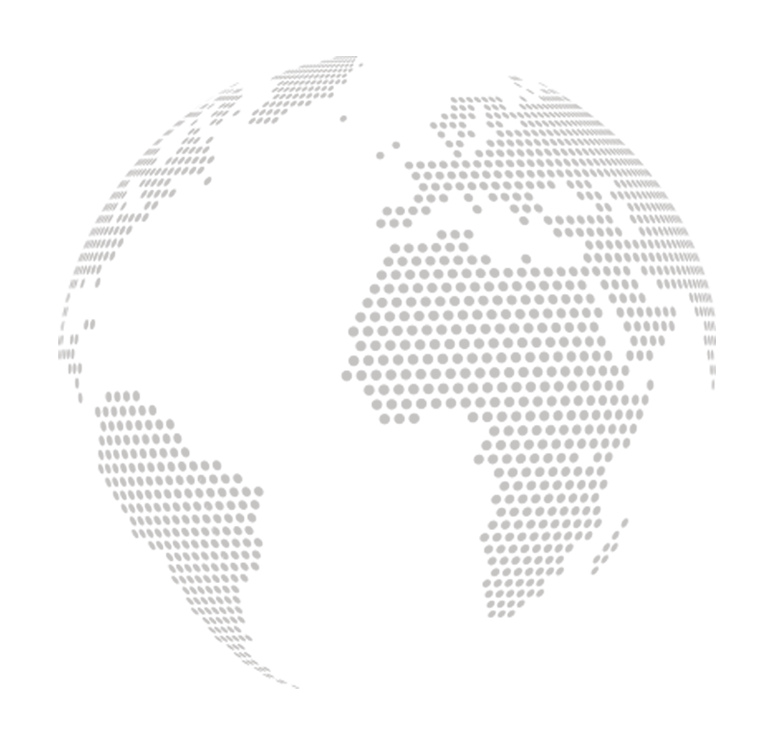 EXCTEL ENGINEERING
Meeting telecom and infotech network needs
About EXCTEL
With our industry knowledge and competence, we respond to the challenges we are presented. It has helped us build trust among our clients and partners.
EXCTEL ENGINEERING
Passionate about pragmatic telecommunication solutions!!
About EXCTEL
Our company
Trusted digital telecoms integrator
20Years of Experience
Efficient, cost-effective, reliable, and tailored to client needs!
Our skilled and knowledgeable engineers and technicians bring together over two decades experience in designing and completing some of the largest communications networks. We are able to deliver integrated, efficient and robust connectivity using leading technologies. We plan, design, engineer and deploy information, communication and technology (ICT) networks in several sectors. Exctel's core strength lies in the optimisation of a telecoms network rollout through the intricacies of design and project management. With our industry experience, local knowledge, process and technology skills, we have delivered several successful projects to our clients. A back office in India helps us to offer experience and expertise at competitive costs.
Exctel's Solutions
Design and advisory consultancy
Exctel's Services
Excellence in Engineering and Project Management
Projects
Dedicated worldwide
Clients
Satisfied, valued customers
Countries
Across the globe
Engineers
Integrated expertise
News, Events, and Blog
Latest from our blog

Oil and gas companies are investing in latest technologies keeping its benefits in sight. The (not so recent) downturn in the oil …